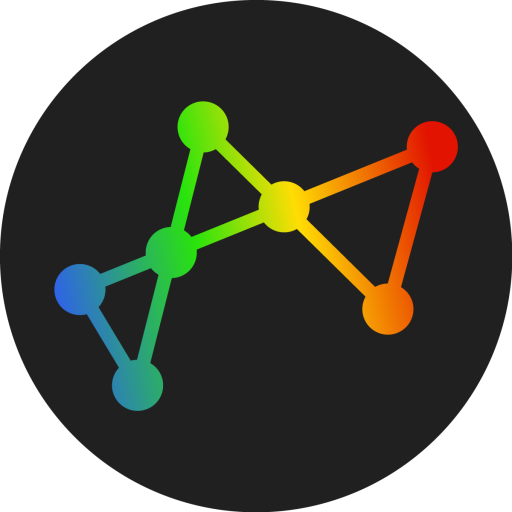 We use LiDAR technology to provide you with the data you need to make measured decisions across your operations.
MineL

i

DAR

 was founded by two engineers with over 30 years of experience between them. We know mining, risk, and understand site work is a dynamic environment. We also understand that you want a team that can complete a job safely and with qualitative precision.
Whether drone mounted, handheld, winched or vehicle mounted, we apply LiDAR scanning across a wide range of industries.