Rockfall and Seismic Damage Assessment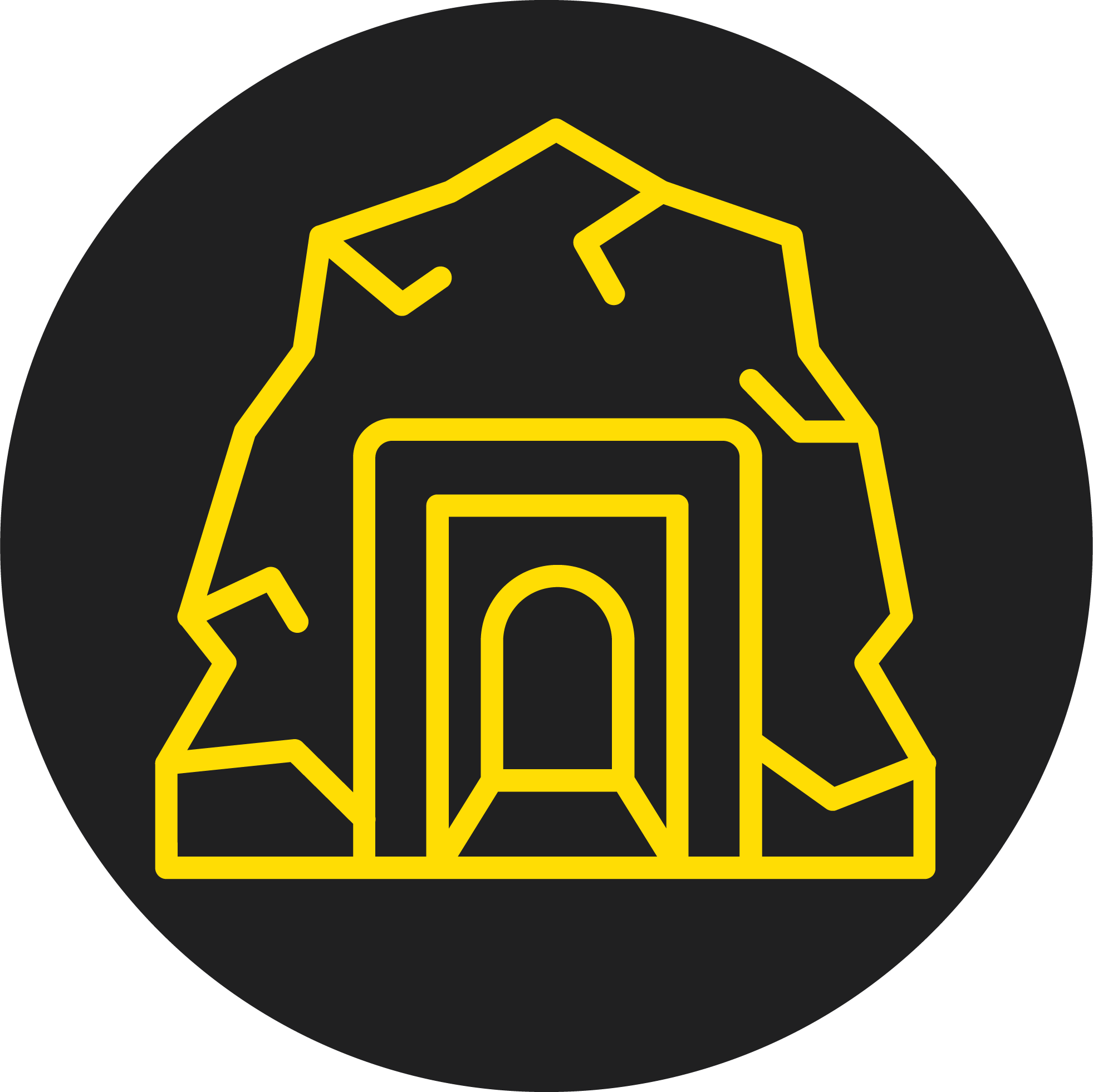 Underground mining is a dynamic environment.
We pride ourselves on our ability to help you solve your problems by providing you with the information you need to make informed decisions, analysing the data and providing recommendations.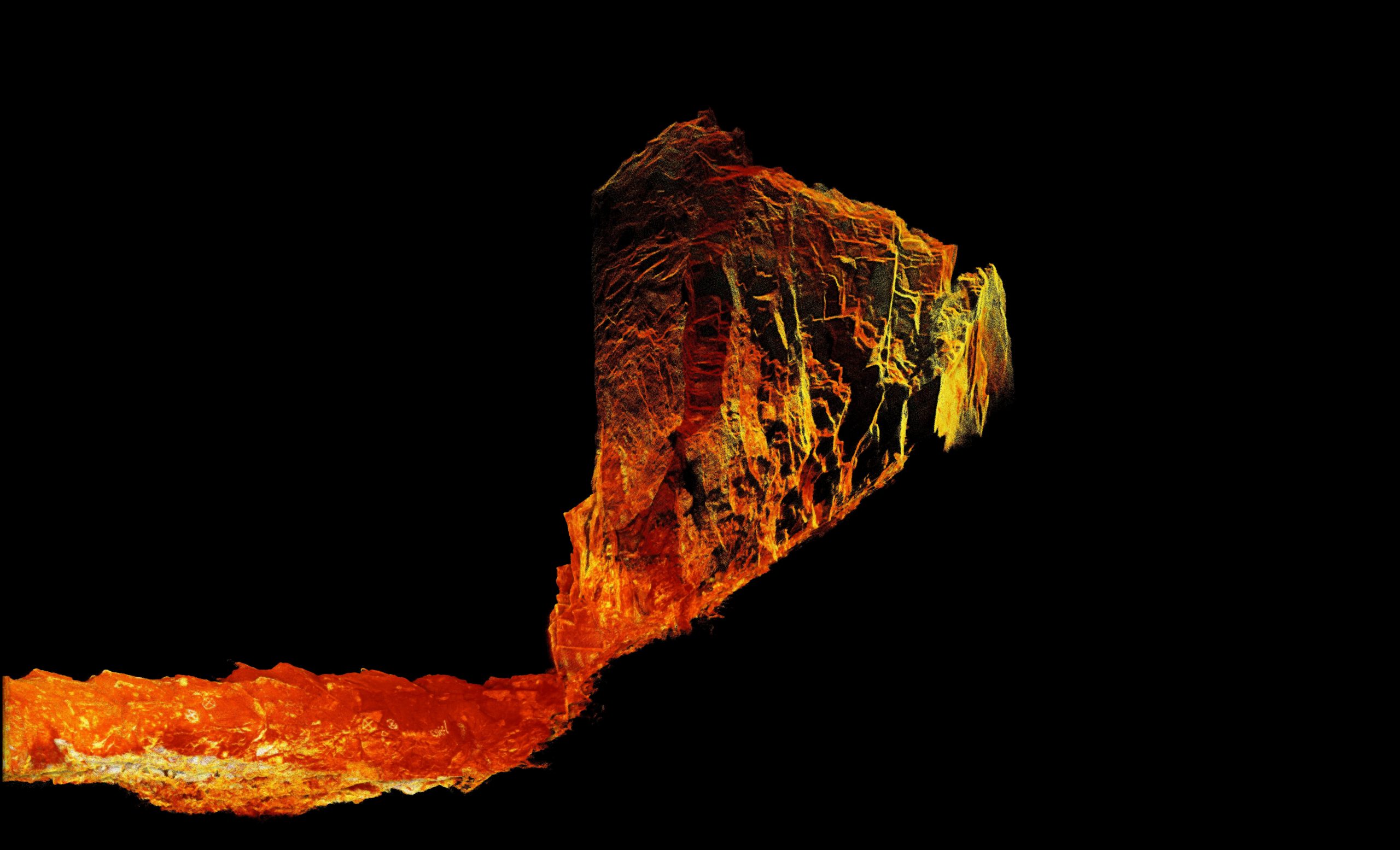 Following 

a rockfall, information is critical to assist in understanding the root cause of 

the failure. Detailed scanning of the failure site can 

assist in planning 

rehabilitation, identifying failure structures

, locating 

intact and damaged ground support and

identifying 

whether there is further failure beyond the 

initial failure site.