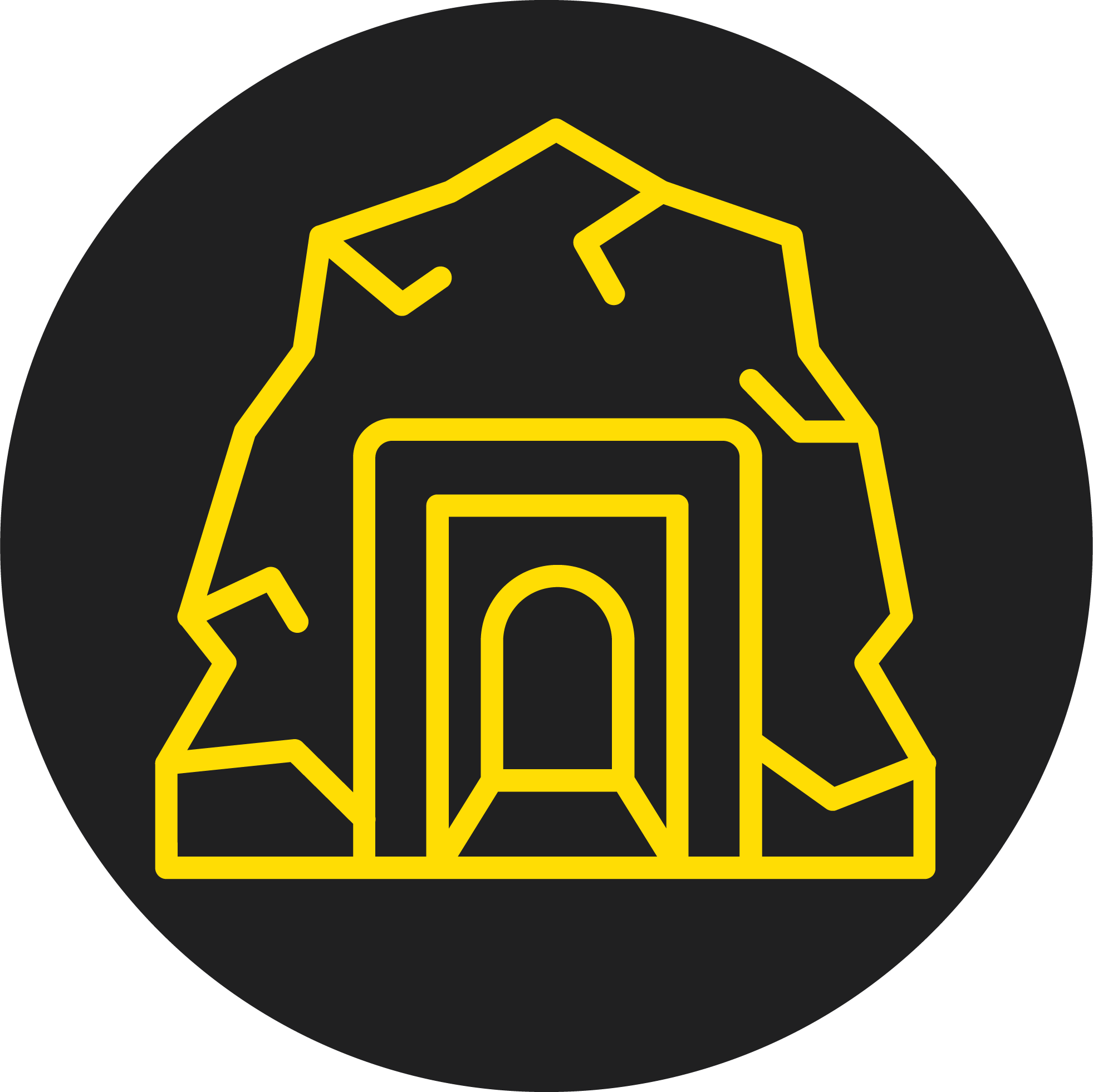 Underground mining is a dynamic environment.
We pride ourselves on our ability to help you solve your problems by providing you with the information you need to make informed decisions, analysing the data and providing recommendations.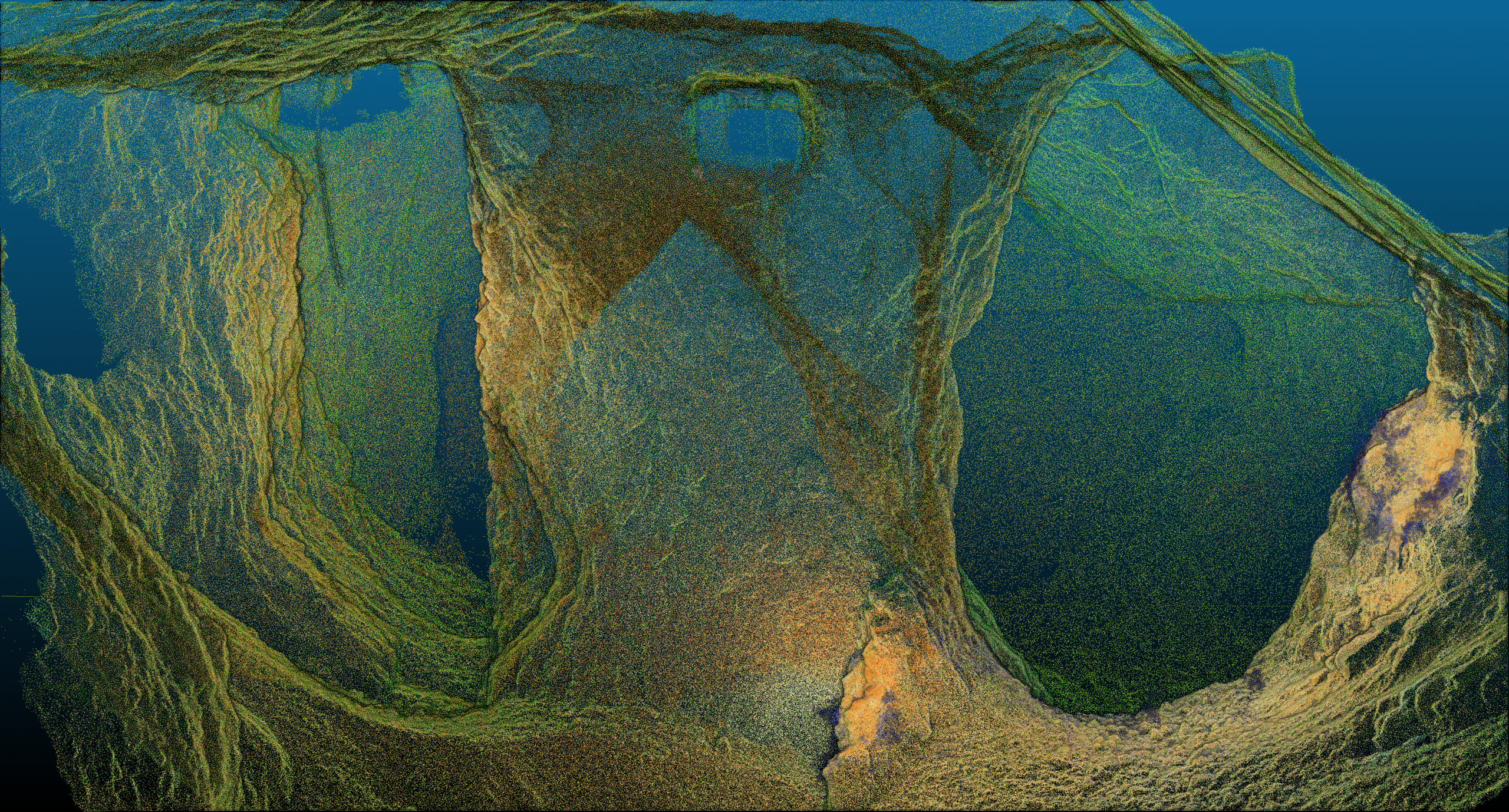 Is 

a stope 

pillar deteriorating? 

What is the pillar thickness 

between the stope and the decline?

Does it still 

meet the minimum design requirements?

 
Hovermap

 

is able to

 access areas you 

can't

 see 

or access to 

generate a 3D representation of 

the area it travels. The dimensions of a pillar can be

measured

 and 

subsequent scans can be used to determine if the pillar has deteriorated.