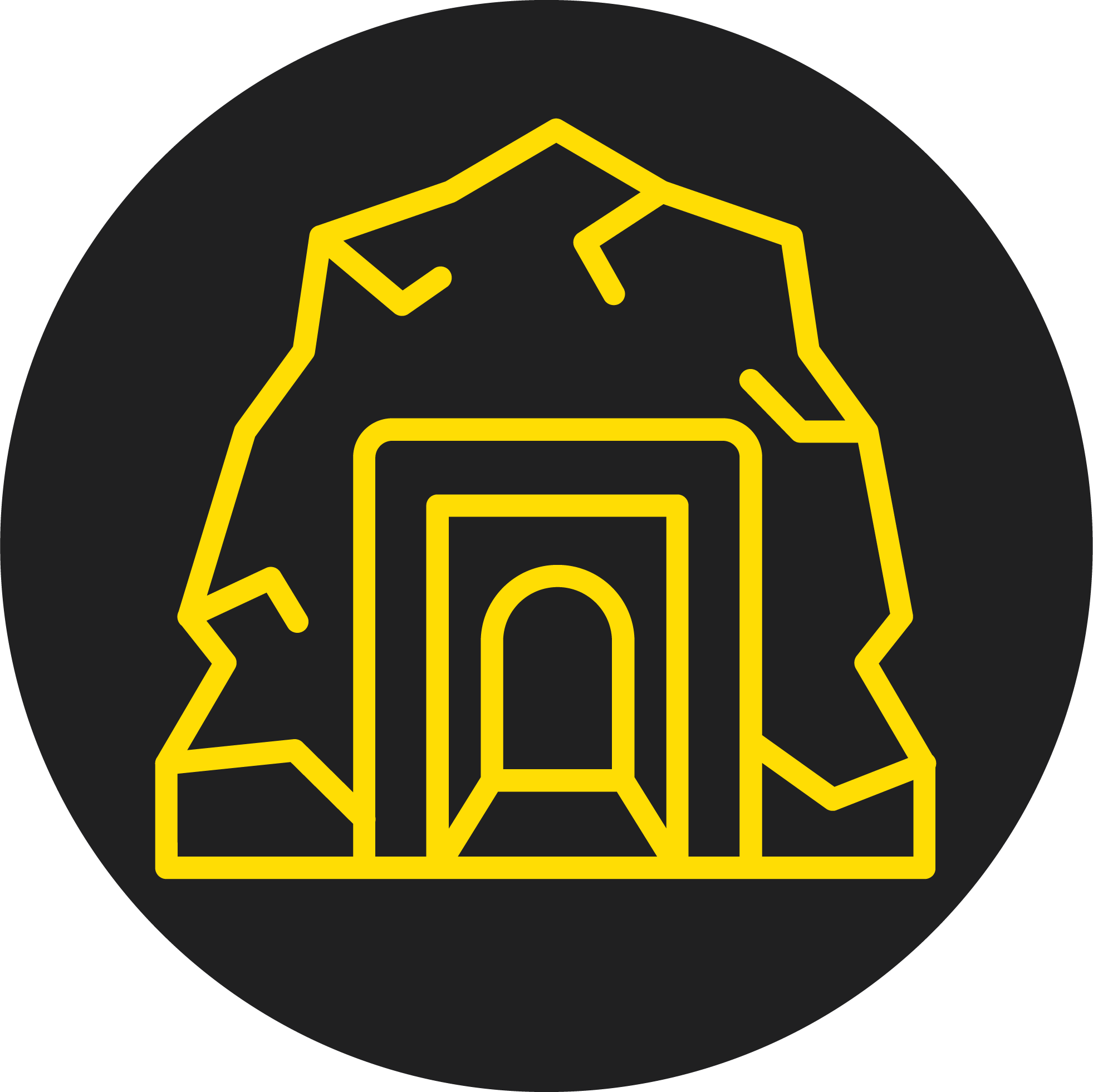 Underground mining is a dynamic environment.
We pride ourselves on our ability to help you solve your problems by providing you with the information you need to make informed decisions, analysing the data and providing recommendations.
Intersecting old mine workings can be a significant hazard in both underground and surface mines. Hovermap can help to manage the risk of unplanned intersections with old workings or improve your design to avoid interactions.