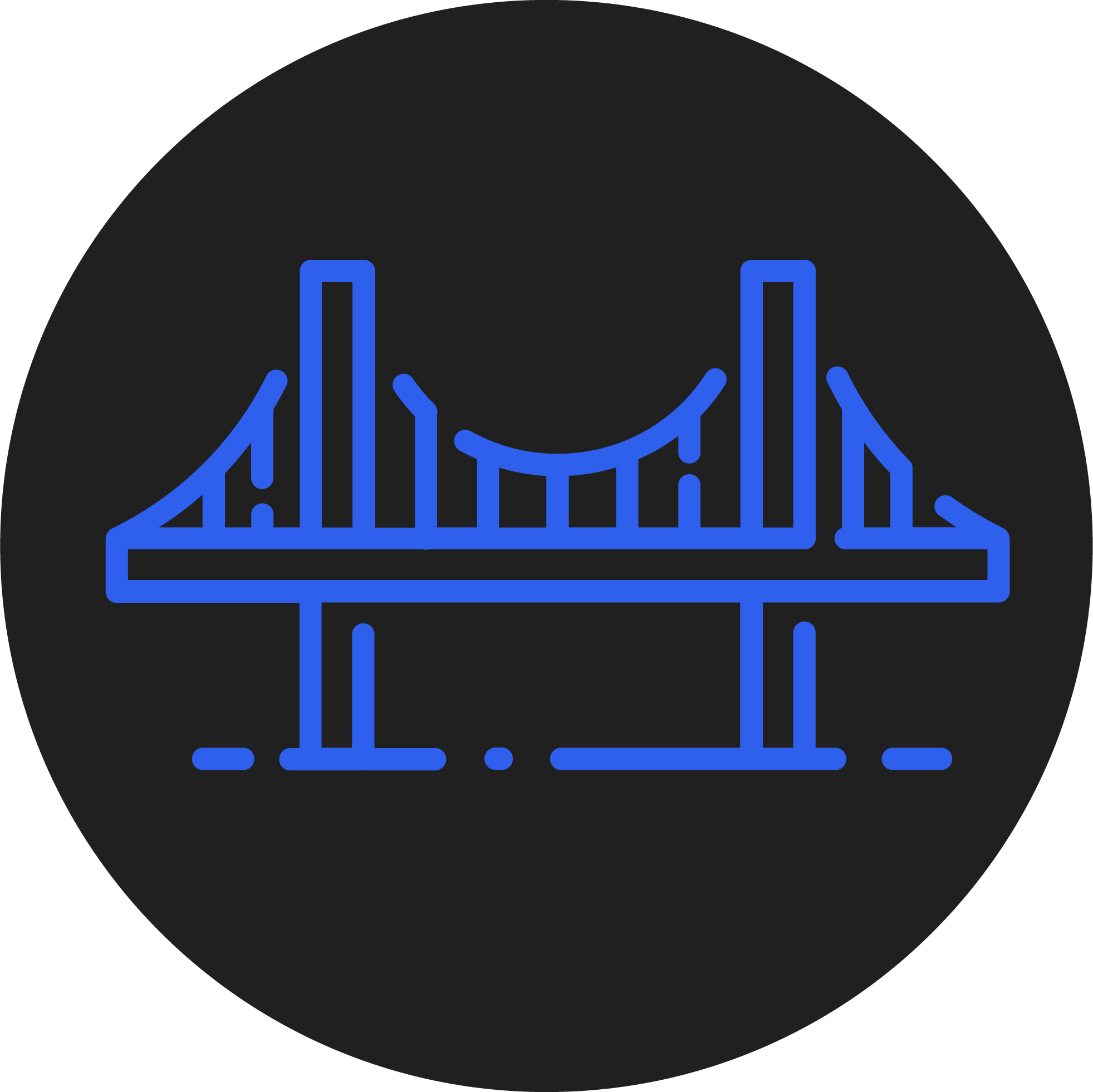 LiDAR scanning creates a 3D representation of any space and with Hovermap this can even work in GPS denied environments (such as under a bridge) and close to structures. 
Using Hovermap's collision avoidance technology we can scan whilst maintaining a minimum stand-off distance to the structures.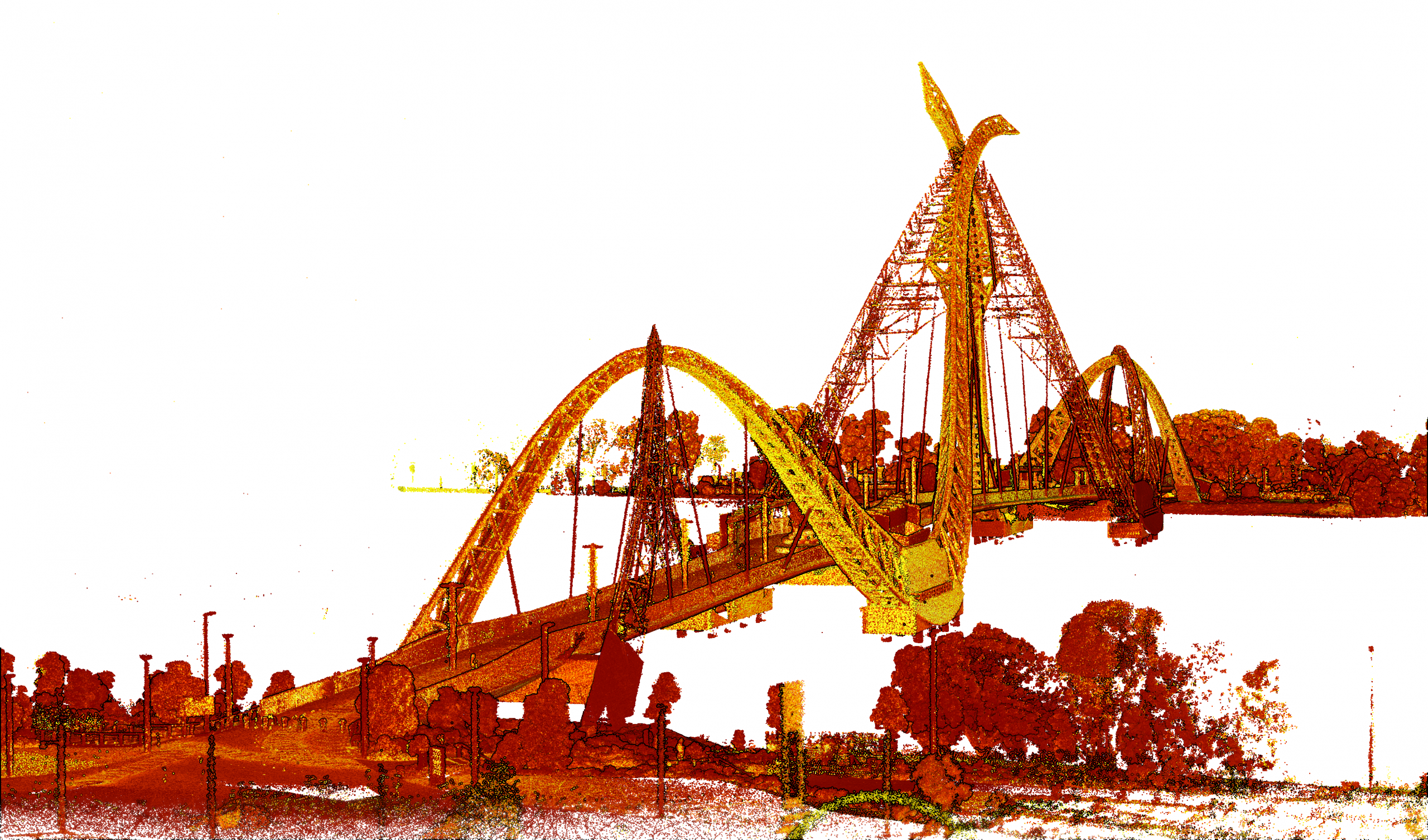 Infrastructure scanning covers a wide range of scanning options that MineLiDAR can provide:
Scanning the underside of bridges

Phone towers

Road and rail tunnels

Hydro tunnels

Road or rail cuttings
Scanning can be provided in combination with high-resolution imagery or as colourised point clouds.