What is your role, and how long have you been at MineGeoTech before also becoming one of the Directors at MineLiDAR?
I have been the Senior Geotech Engineer at MGT for 6 years, I have also been a director with MineLiDAR (MLD) for 12 months.
I started playing around with scanner technology at a mine where I was contracted as the Senior Geotechnical Engineer a few years ago. The interest with LiDAR evolved from there, using laser scanner data for geotechnical projects, which lead us to the Emesent Hovermap and the start of MineLiDAR.
What sparked your interest in this field?
I wasn't particularly sure what I wanted to do as a career, I liked the outdoors, didn't want to be desk-bound but had an interest in Science, Technology, Engineering, and Mathematics (STEM) subjects. My father worked for a drilling company in WA during the nickel boom, and looking through the career guidebook I ended up choosing an engineering profession closely linked to mining.
Share a memorable project story.
Pre-MGT days, I worked in Mongolia for 4 years – and it was an amazing experience from a lifestyle, cultural, and career perspective. I got to travel a lot through Mongolia extensively which was brilliant, there are almost no fences, most roads aren't paved, and it is still very nomadic. It was a real adventure.
What is a quote that has stuck with you?
Not really a quote, but a good sentiment to remember: Work hard and be nice to people.
What advice would you give to aspiring geotechnical engineers and/or lidar technicians?
Site experience is important. We learn by doing and being hands-on enables you to apply what you learn at university and grow your knowledge. The more you spend time doing what you picked to do, that's the way to become an expert in a field. I really enjoyed the years that I spent on-site and would encourage people to not be in a rush to get off-site and into the office.
Who in your Team would you want to give a shout-out to?
In the MineGeoTech team, I'd like to give a shout-out to Emma Jones – she is doing a great job as the Principal Study Manager. As MineGeoTech has grown it is really good to have her coordinating the GeoTech team and putting more structures into place to make projects more efficient.
Share a picture of you 'in the field' and a short description.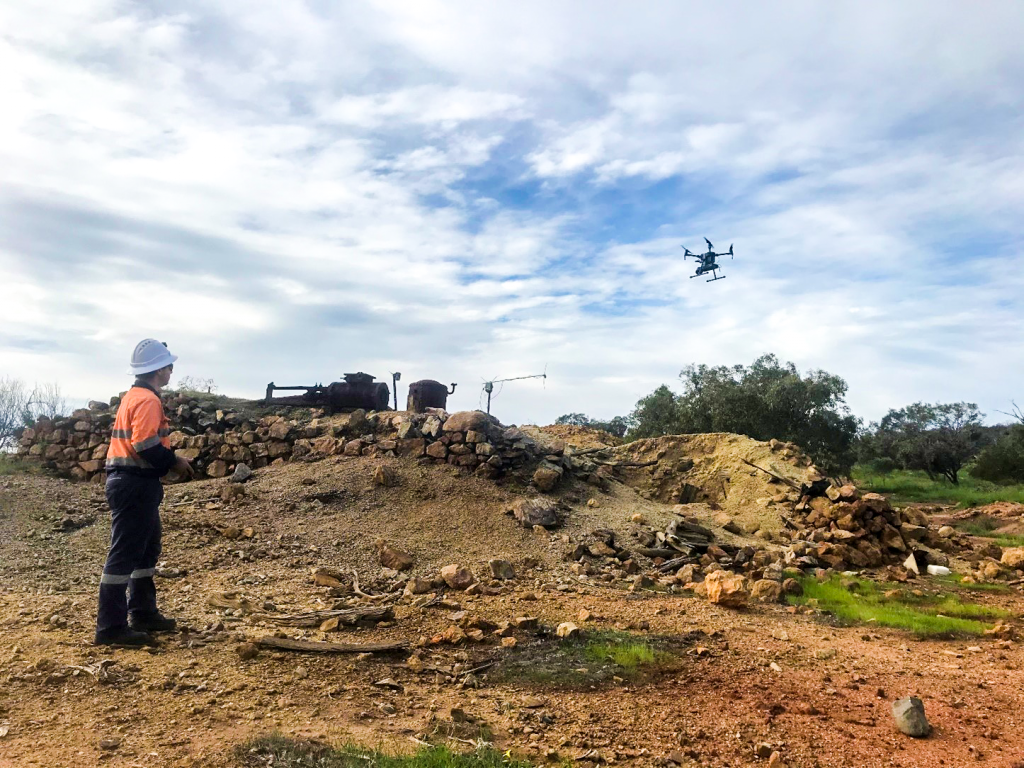 ---
See more
and make measured decisions with our MineLiDAR services.