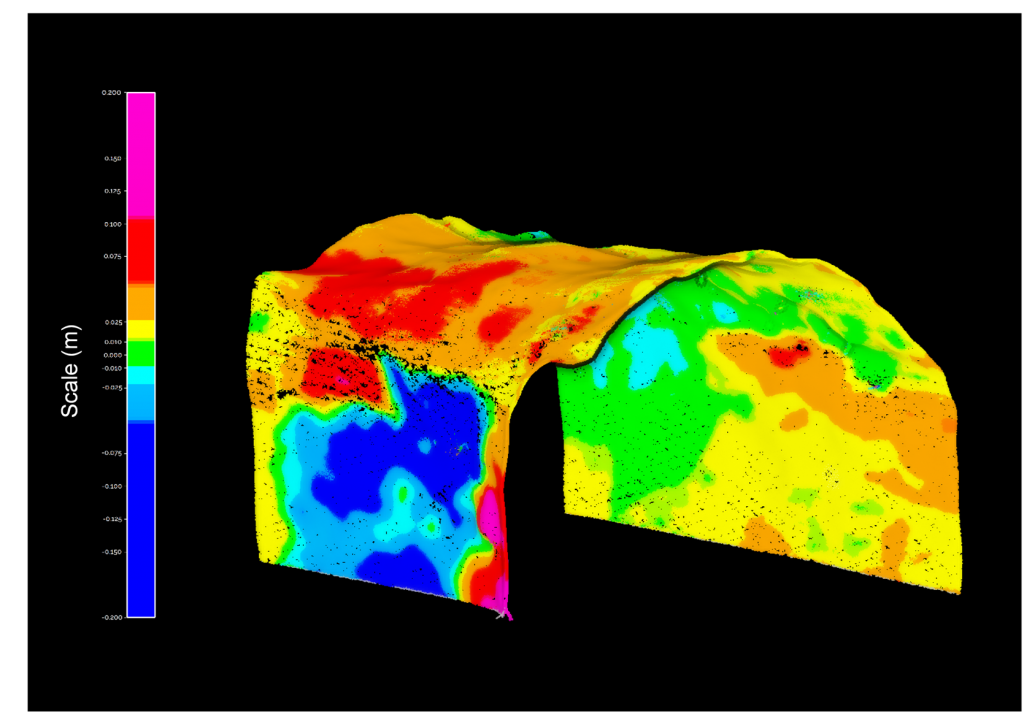 Rio Tinto engaged us to demonstrate an improved method for convergence monitoring – and we did just that.
Comprehensive and accurate convergence data at Rio Tinto's Argyle Diamond Mine delivered by MineLiDAR using Emesent's Hovermap provides a basis for improved safety, decision-making, and remediation planning at underground sites.
---
Curious to see more?